Goblin Kraken 580 for AccuRC 2.0.13
Are you ready for us to release the Kraken once again? In cooperation with SAB Heli Division, we are very proud to announce our flagship model for the upcoming AccuRC release- the Goblin Kraken 580, one of the most versatile helicopters to date!
The Kraken 580, just like its big brother, the Kraken 700, utilizes an enclosed, grease lubricated gearbox, which creates a unique audio profile and an absolutely bullet proof grear train. Combine that with the heli's ability to run anything from 560mm all the way up to 600mm rotor blades on both 6S* and 12S LiPo batteries, and you can tune your Kraken 580 setup to fly however you like!
The absolutely wicked paint scheme will provide best visibility in flight and makes for an incredible show piece on the ground.
We will release the Kraken 580 very soon- stay tuned for more info! Our thanks go to to Enrico Bernabei and Kyle Stacy for their help with this amazing project! 😊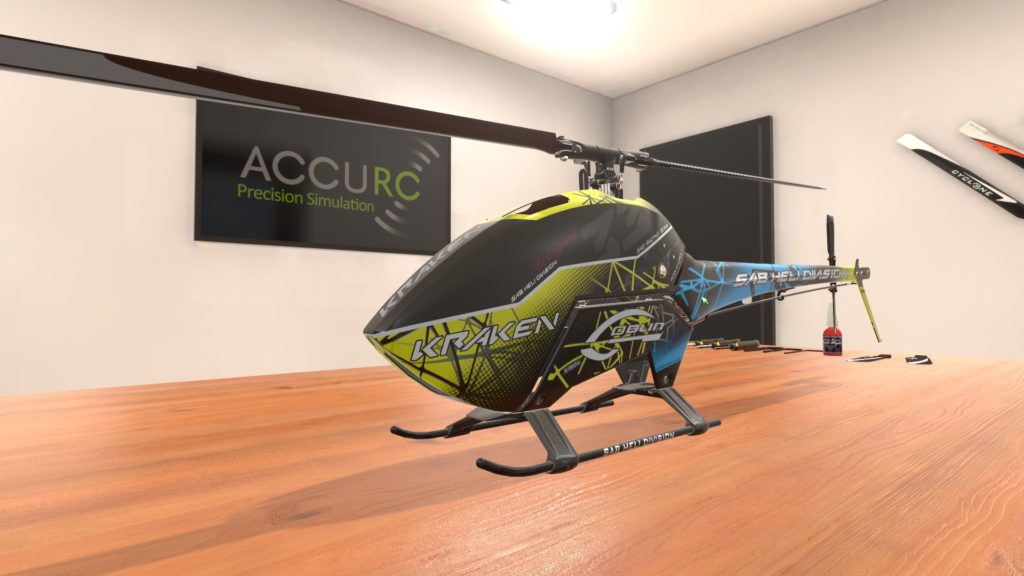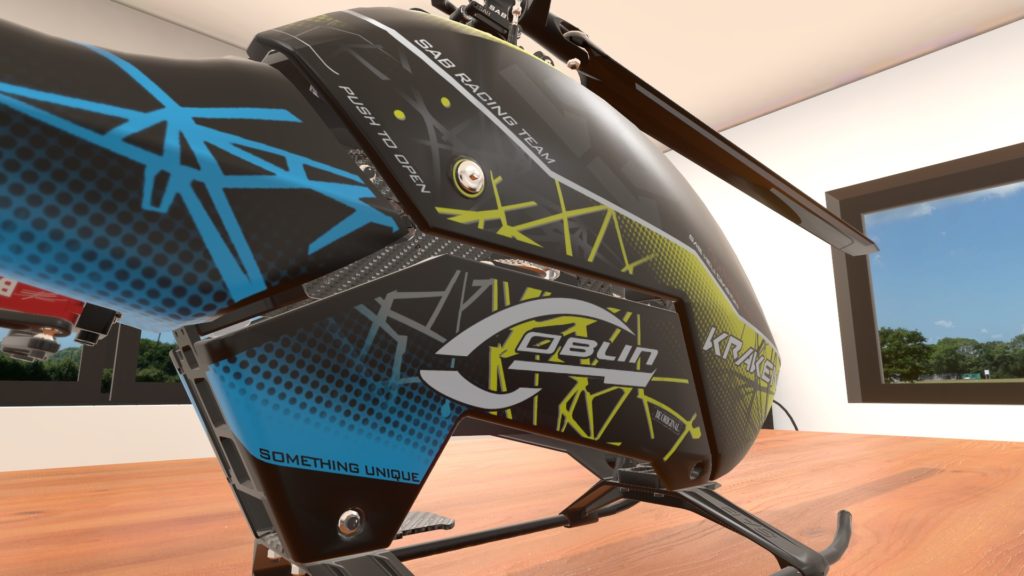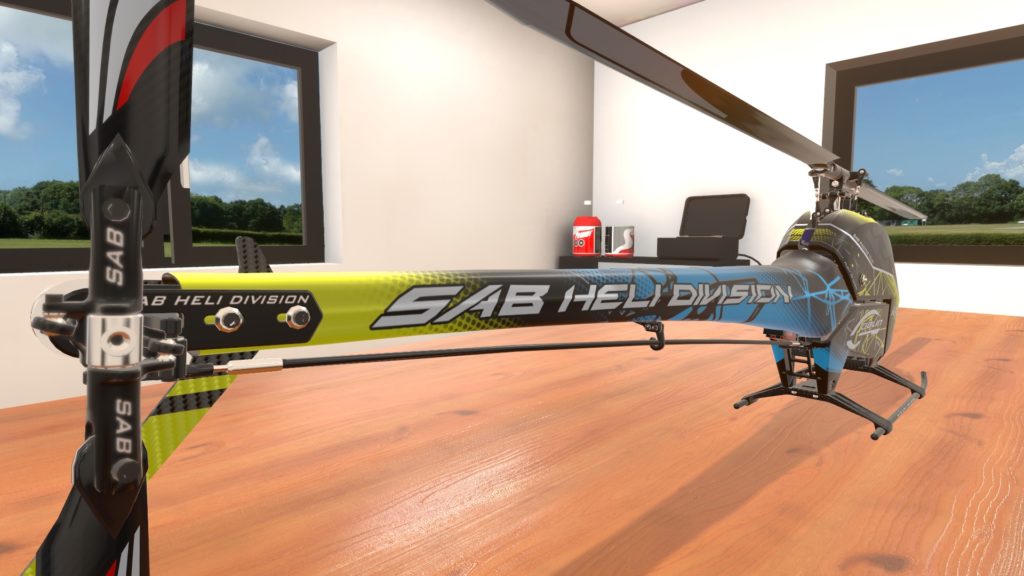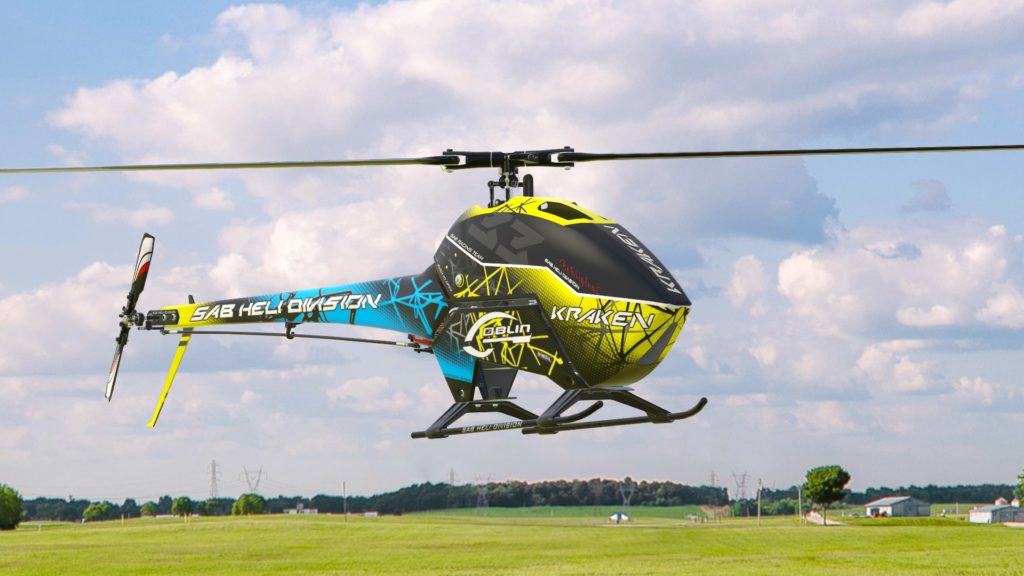 *6S configuration will be made available at a later point